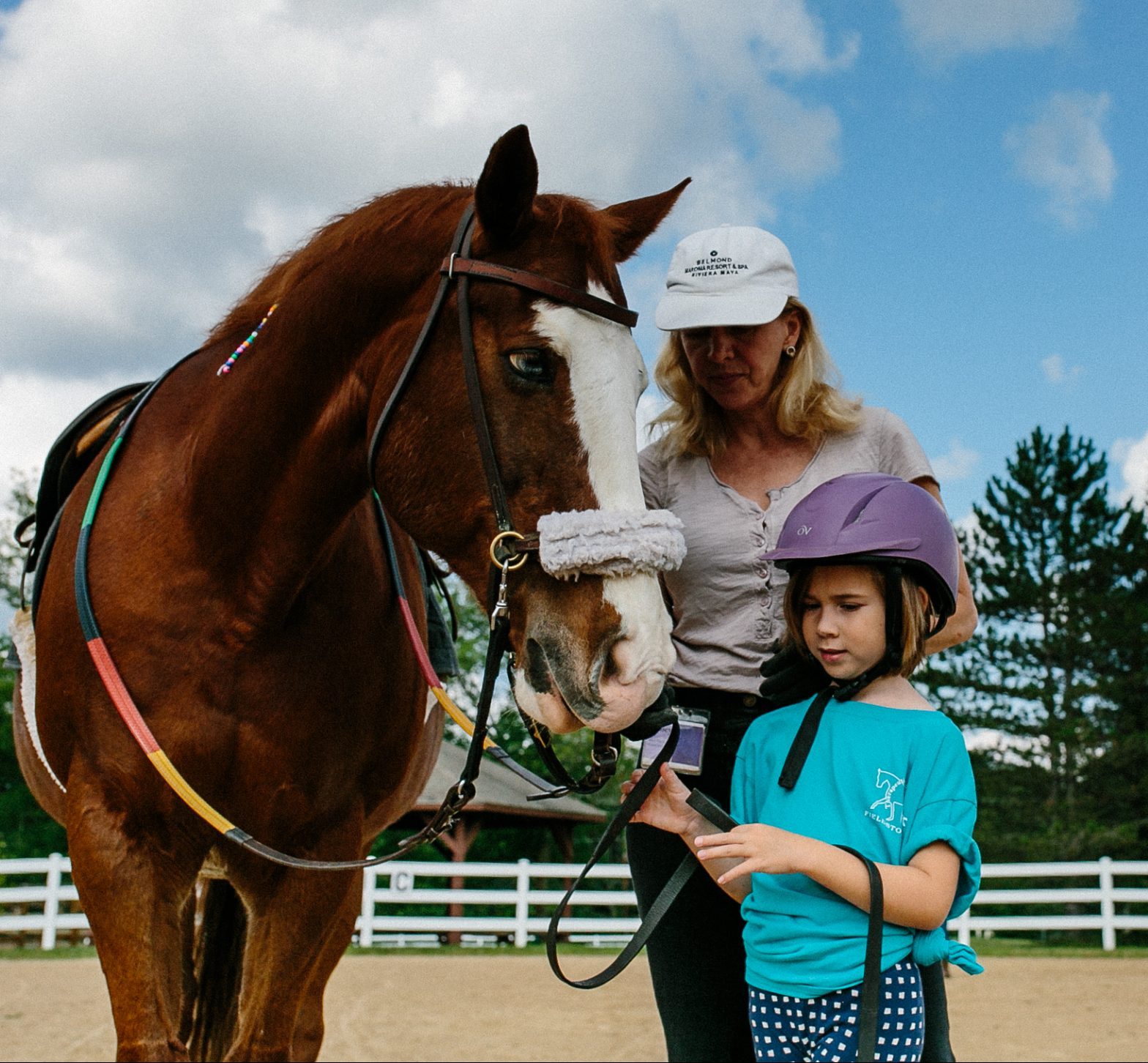 Our volunteer manual is full of useful information about volunteering at Fieldstone Farm. We suggest that you check it out. Please click here for our full volunteer manual. Also please review our COVID-19 protocols, click here to view.
If you are unable to volunteer at your regularly scheduled time, it is important to call our cancellation line, (440) 708-0012, and leave the following information:
The name of the Instructor you volunteer for
The date and time of the lesson you wish to cancel
Watch our latest teaching videos
Periodically we create informational videos to help as you volunteer at the farm. Below are our latest videos. You may also scroll down for a full library of videos.
Check out all of our teaching videos