Horses change us! They teach us about trust, responsibility and cooperation. They encourage us to become stronger and more confident. Their intuitive nature gives us comfort and helps us heal and relax. And they bring smiles to everyone they meet. Our 40 therapy horses have helped thousands of people of all ages and with a variety of challenges grow and accomplish things they never thought possible.
For someone with anxiety or a physical disability, we watch their strength and confidence grow as they trot around the ring and feel the connection with their horse. For a teen who has just lost a loved one or has been bullied at school, a horse can give them a moment of comfort as it gently wraps its head around them. And for a survivor of trauma who is haunted by the past, working with a horse can teach them to be "in the moment" as they regulate their heartbeat with that of a horse.
It is these experiences that forever impact the lives of our students and those around them.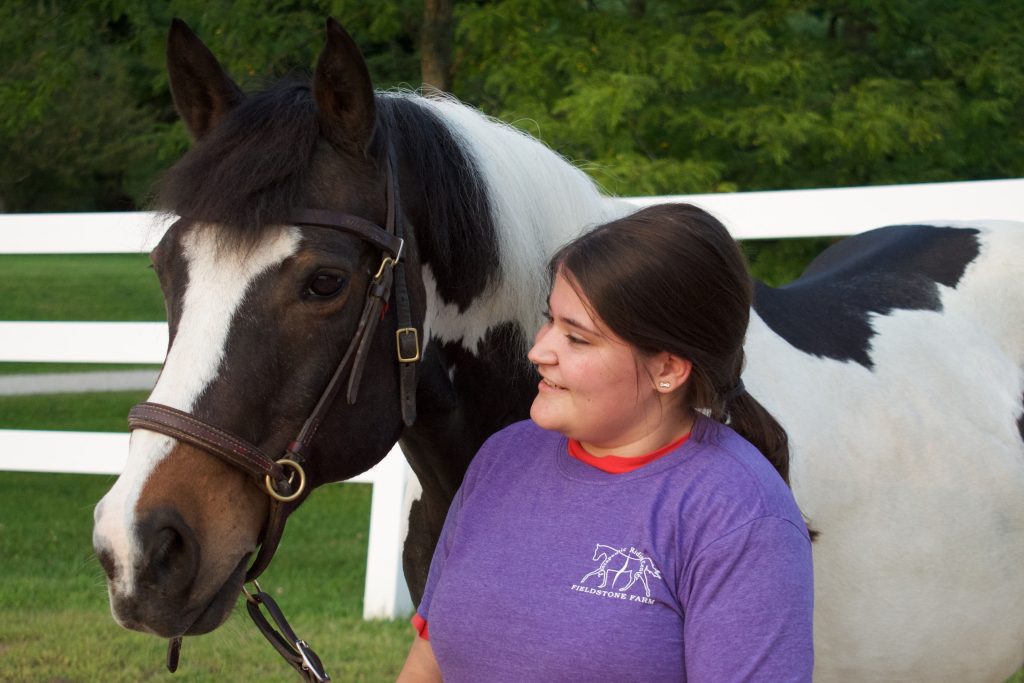 Nov. 14, 2023 — 2024 is right around the corner. Here's our calendar for the remainder of the year and all of 2024. It includes our special events and our holiday closings.
Read Article