We are fortunate to have a dedicated and passionate staff at Fieldstone. The majority have worked at Fieldstone for 10 years and some for more than 20 years. All of our instructors are experienced working with horses and people with disabilities and challenges, and are certified by PATH Int'l, the therapeutic equine industry association. A full list of our staff is below.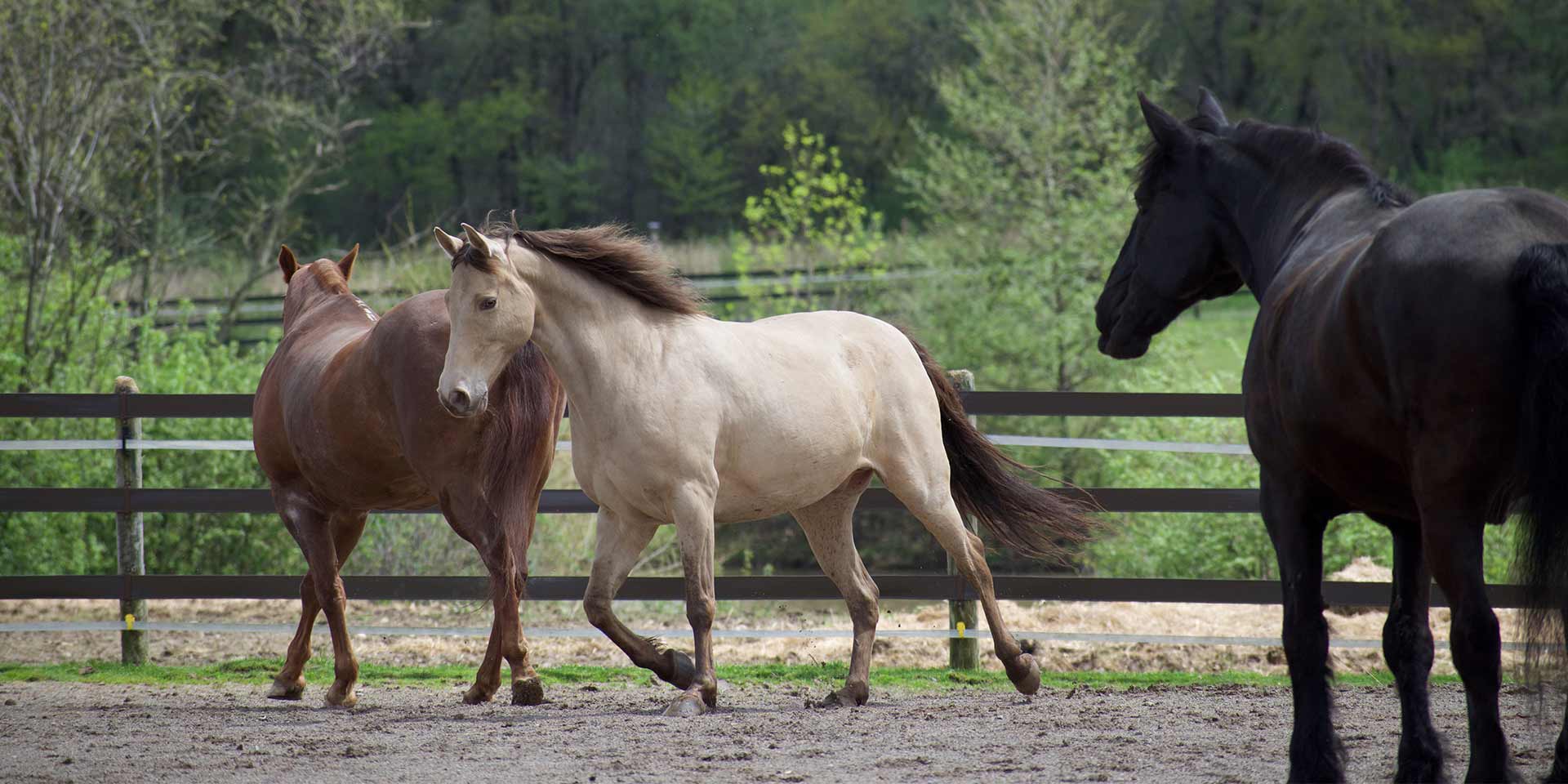 Our barn staff is expanding to accommodate our growing horse and program needs. Full time and/or part time hours are available. Must be reliable, hard-working and team-oriented. Duties include feeding, turnout, stall cleaning and light barn maintenance. MUST have strong horse experience. Wages are competitive. If interested please contact Jinene at (440) 708-0013, ext. 132 or jstudzinski@fieldstonefarm.org.
Join our instructional team
Fieldstone Farm is always interested in outstanding PATH or EAGALA certified instructors for our growing program. Please contact Aviva Vincent, Director, Program Quality, at avincent@fieldstonefarm.org to inquire.