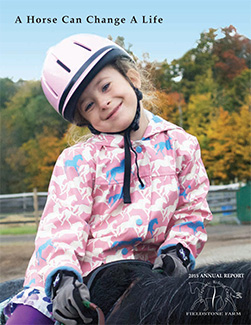 Check out our new annual report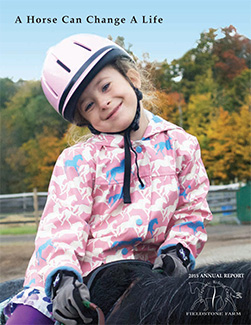 April 16, 2016 — Enjoy the great pictures and stories of our students as well as statistics and more in our new annual report. Click here to read and become inspired by the students and volunteers at Fieldstone Farm.
A big thank you goes to all of our photographers for capturing the spirit and success that takes place at Fieldstone Farm. Thank you Frank Gwirtz, Valerie Huffman, Lynne Netschke, Tammie Packer and Creed Woodka.