Chefs Unbridled Tickets on Sale
Tickets are selling quickly to our ever-popular Chefs Unbridled, our annual tasting dinner with Cleveland's top chefs at the Chagrin Valley Hunt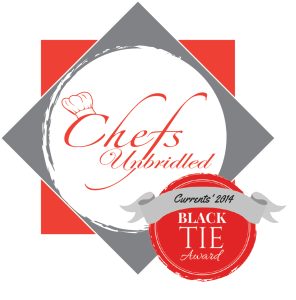 Club Polo Field. All proceeds benefit our Fieldstone Farm students. Scott Kuhn and Chris Hodgson from the Driftwood Restaurant Group are headlining the event and have already secured a number of other amazing chefs who will share their culinary delights. Don't miss it. Last year, it was rated one of the best events of the year by Currents Magazine. For tickets and more information, contact Maureen Foster, mfoster@fieldstonefarm.org.
We are grateful to all of our sponsors. Thank you all.
Presenting Sponsor: Kuhn Family Foundation.
Chef Sponsor: Elizabeth B. Juliano and Litigation Management, Inc.
Sommerlier Sponsors: Fairmount Santrol, Land Rover Solon Jaguar Cleveland, Robert Kaplan Family Foundation, Jim and Andrea Thome Family, Wolf Family Foundation.
For more information on our sponsors, please click on their logos below.