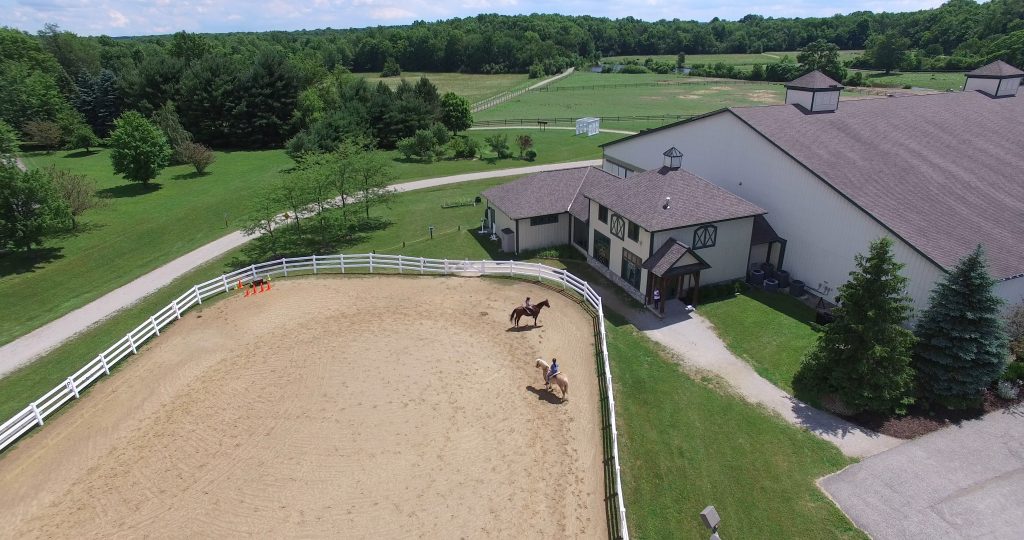 Fieldstone Farm closing temporarily to help contain coronavirus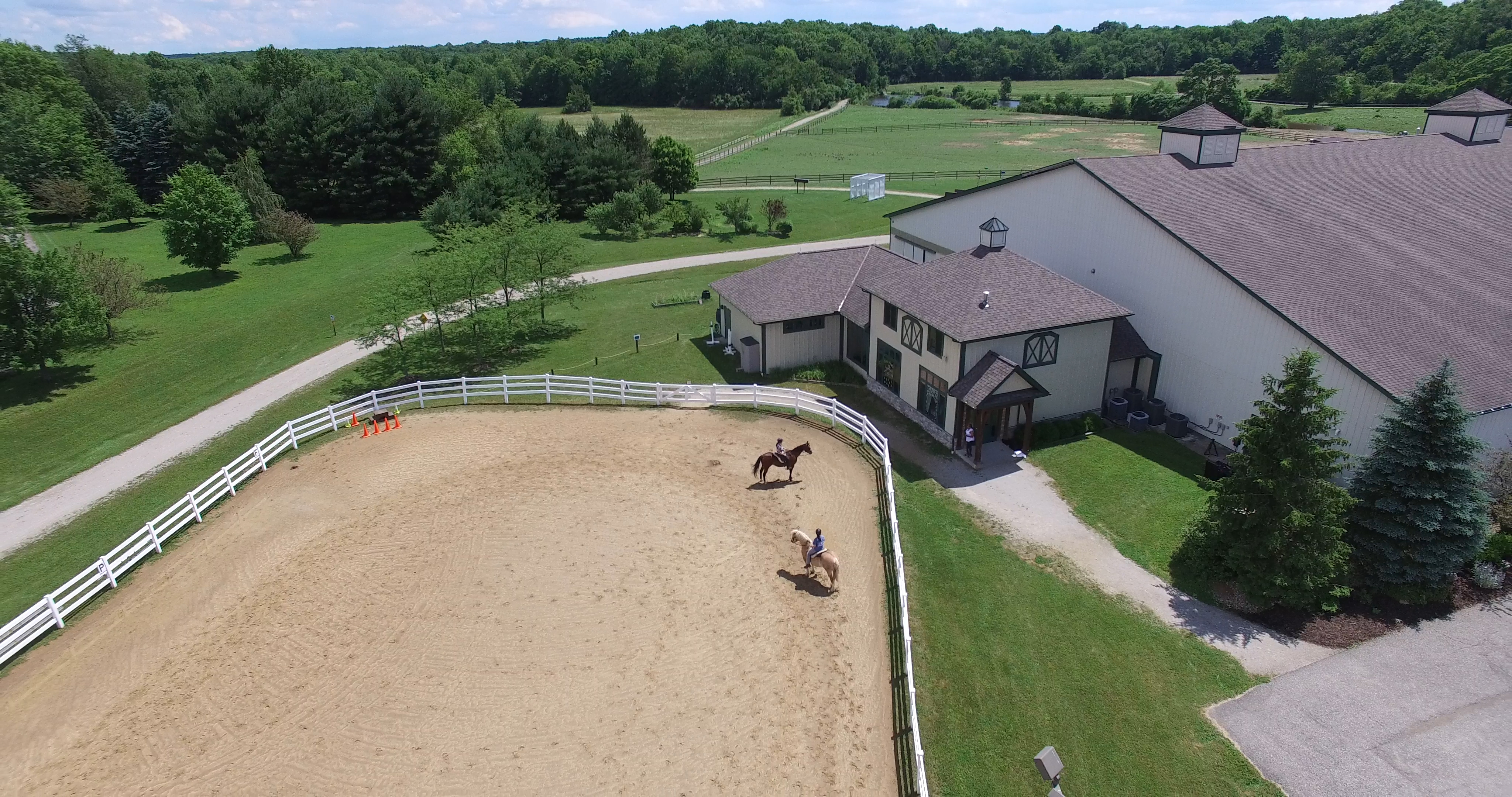 March 16, 2020 —
Dear students, families, volunteers and friends,
Following the latest reports and recommendations by Governor Mike DeWine and his public health advisers, we have made the difficult decision to temporarily close for all lessons to reduce the risk of exposure to the coronavirus. We know how important our programming is to our participants, but we feel it is in the best interest of everyone at this time. We will resume lessons as soon as possible.
Thank you for all you do to support our program. These are extraordinary times. If you have any questions or concerns, please reach out. Meanwhile, let's all do our part to keep ourselves and our community healthy as we continue to keep those whose lives have been impacted in our hearts and in our thoughts.
Sincerely,
Lynnette Stuart
Chief Executive Officer