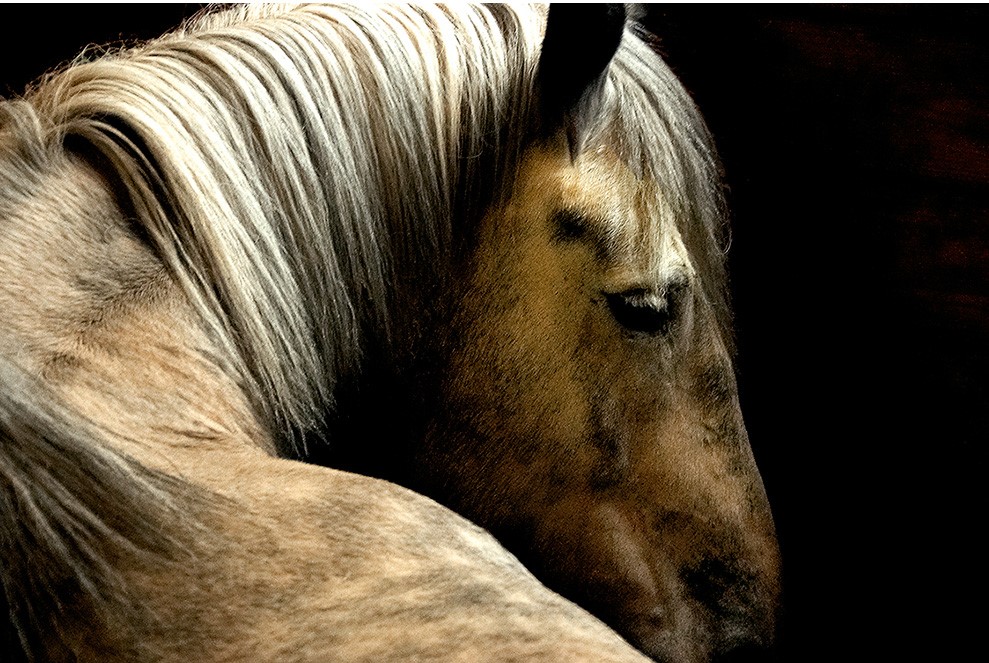 Reminder, fundraiser tonight and Saturday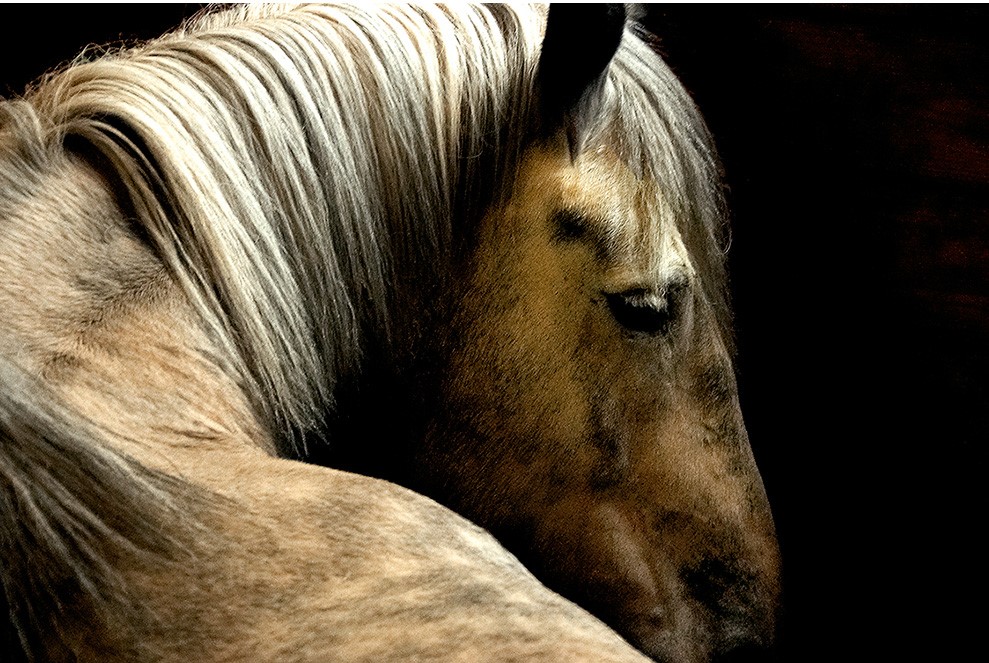 November 18, 2016 — A special fundraiser for Fieldstone Farm at Still Point Gallery is tonight, Friday, Nov. 18 from 6-8 p.m. and tomorrow, Saturday, Nov. 19 from 11 a.m. – 6 p.m..  Geoff Baker, former Fieldstone Farm Board Member, and his wife, Kate, own the Still Point Gallery in Little Italy's schoolhouse building.  You may be familiar with Geoff's popular portrait of our former therapy horse, Jed.
Ten percent of all sales generated from the trunk show and exhibit, as well as all art and merchandise sold by the gallery, beginning tonight and Saturday, will be donated to Fieldstone. Please visit and tell your friends! This is the second year that Still Point Gallery has had a benefit for Fieldstone Farm. We are so grateful.