Tack Sale set for April 26, 27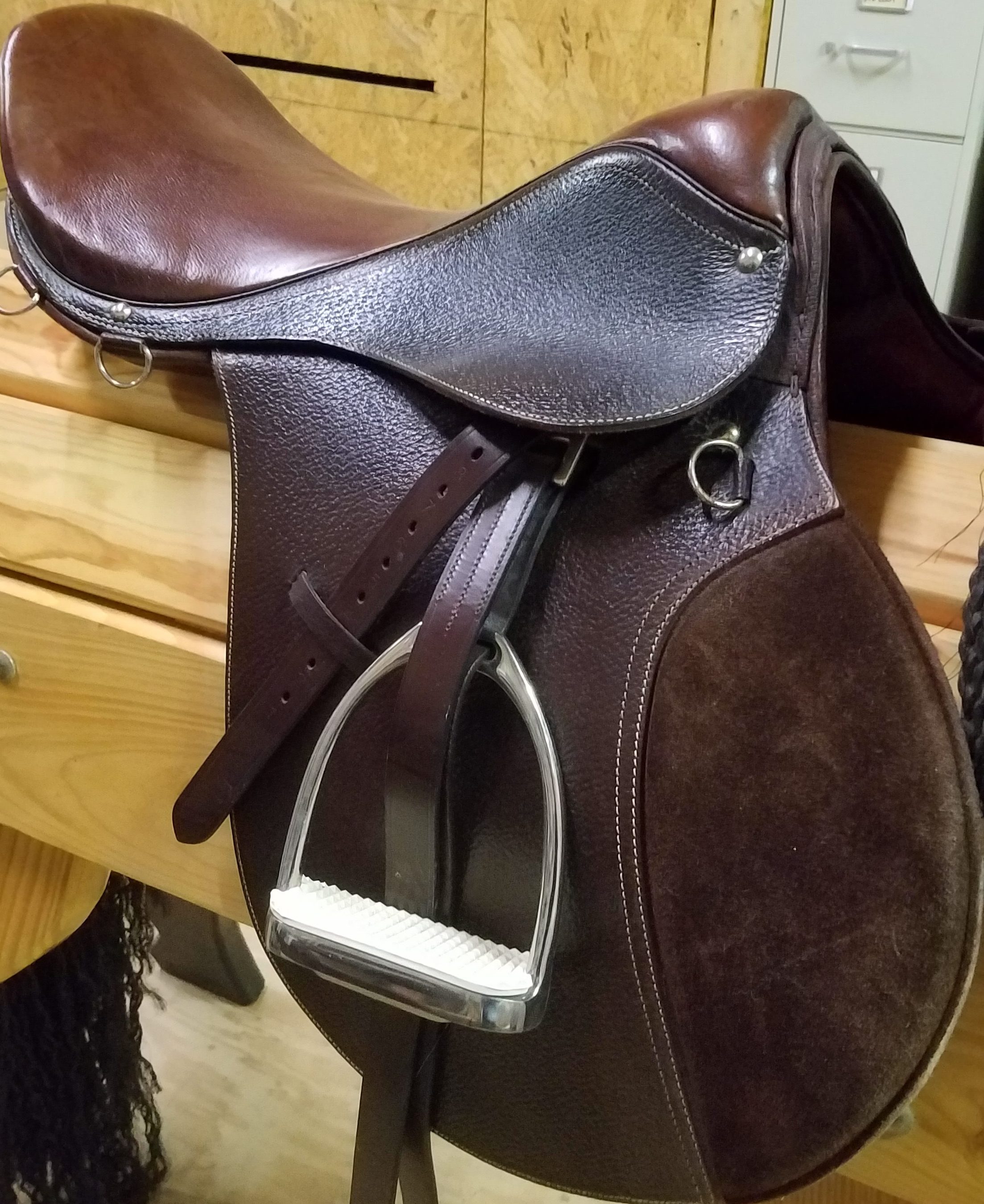 Feb. 19, 2019 — Donate, shop and support our ever-popular annual Tack Sale set for Friday, April 26 and Saturday, April 27, on the grounds of Fieldstone Farm! Last year we raised $10,000 to support our student programming!
Gently used saddles, boots, bridles, equine art, jewelry and more will be on sale, all to benefit Fieldstone Farm programs. It is a great way to stock up while supporting our students. Tours available each day.
Donations will be accepted until April 15th, 9 a.m. – 4 p.m. Monday – Thursday, and 9 a.m. – 3 p.m. on Fridays.
The sale will run from 8 a.m. to 3 p.m. on Friday, April 26, and 9 a.m. to noon on April 27. Mark your calendars! Please call the farm at 440-708-0013 with any questions.
Thanks in advance for supporting this community event.