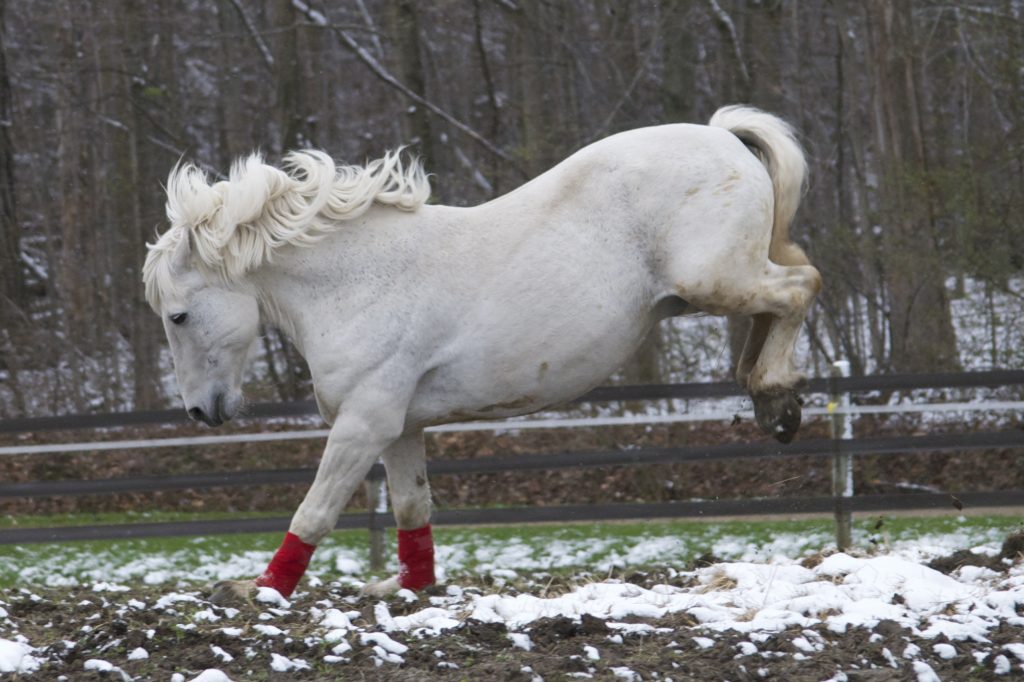 Yippee! The arena will be warmer!
January 11, 2017 — Thanks to a generous donation from Tom Murphy and The Thomas W. Murphy, Jr. Fund of The New York Community Trust, our indoor arena will be outfitted with new heaters this week making it much warmer for our students, volunteers, horses, and instructors.
The heaters will also mean less need to cancel classes this winter because of cold conditions. Our donor also funded the installation of two, extremely large, state-of-the-art fans to help cool conditions in summer months. We are delighted to offer a much more climate-controlled arena.