We are committed to providing quality programs for our students and maintaining the highest standards throughout our operations. We are honored to receive several special distinctions which recognize our focus on quality.
Fieldstone Farm has continually received Premier Accredited status from PATH International for our compliance with more than 70 stringent quality and safety standards. Fewer than 30 percent of other programs like ours achieve and maintain this status. And Fieldstone Farm has always met this criteria.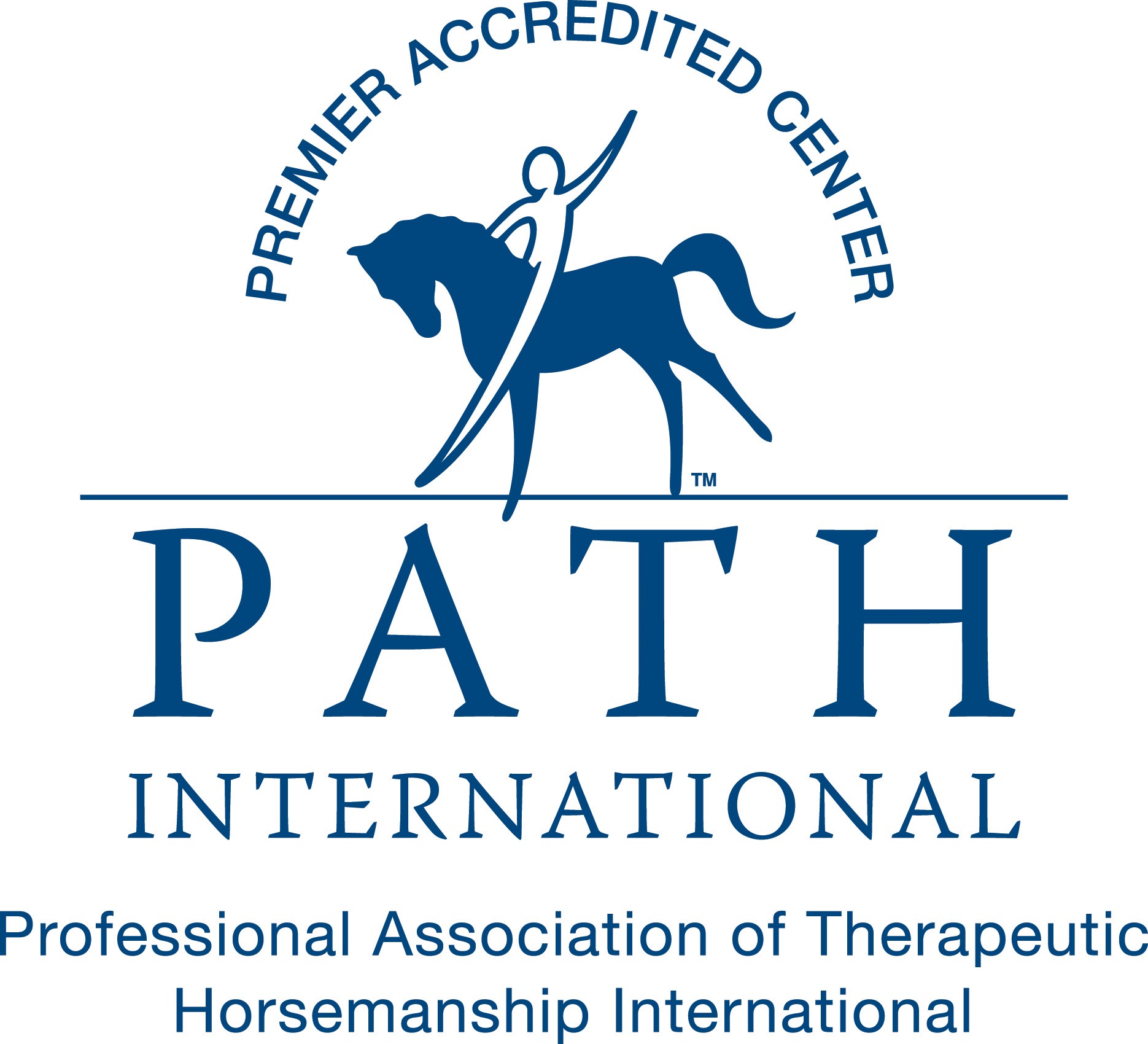 All ring instructors are certified by PATH International, the national organization for the therapeutic riding industry. Becoming certified involves hours of training as well as passing a rigorous riding, teaching and academic tests to ensure all instructors are qualified to teach riding to people with a variety of challenges and special needs. We also have instructors with advanced certification which demonstrates an even higher level of accomplishment.
In addition, Fieldstone Farm holds a 3-star rating from Charity Navigator which evaluates and rates non-profit organizations on their financial health, transparency and accountability.
Fieldstone Farm has also been awarded the Silver Seal of Transparency from Guidestar for providing financials and other detailed information about the performance of our organization.
Fieldstone Farm is dedicated to maintaining the highest quality standards in the industry and continues to serve as a model for other therapeutic riding centers throughout the country. These distinctions demonstrate our commitment to quality as well as the integrity and financial trustworthiness of our organization.