A program for community, healing and recovery
Fieldstone Farm offers programs for veterans, active-duty military and their families with our highly trained team of therapists and horses.  We facilitate one of the largest equine programs for veterans in the country.
Through working with our therapy horses, veterans learn skills to overcome the struggles and stressors of everyday civilian life and heal from emotional and physical trauma. Our licensed mental health professionals and certified instructors provide a safe and accepting environment for our veterans.
Our collaborations with organizations such as the Veterans Administration, the Wounded Warrior Project, and Ohio Operation Military Kids help us to develop sustainable and meaningful programs for active-military personnel, veterans and their families.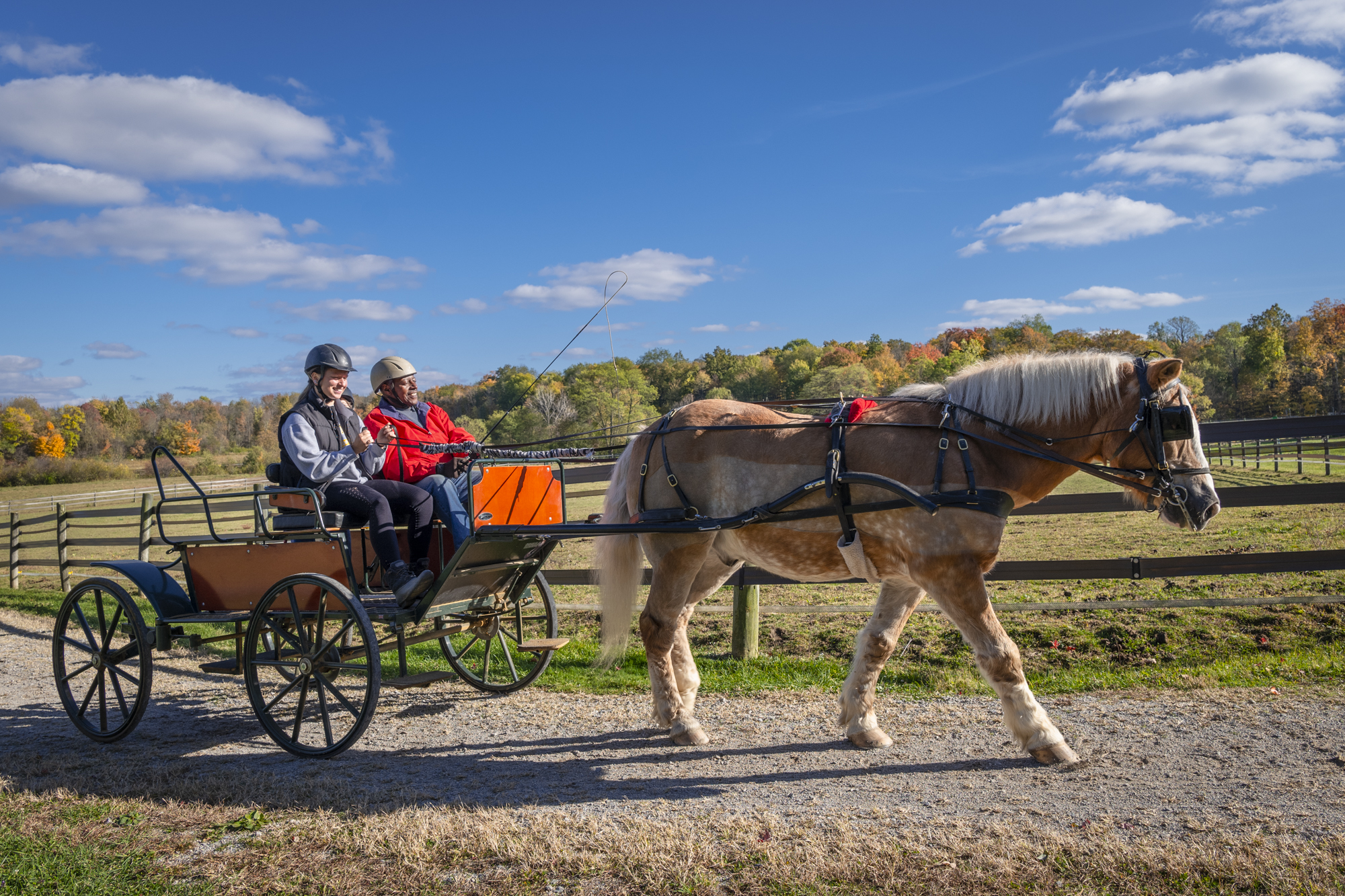 Our horses offer veterans a place of support free of of judgement. We see changes in our veterans:
Improved relationships
Greater confidence
Increased mindfulness
Reduced anxiety
Lower blood pressure
All instructors are PATH International certified and many in our Veterans Program are certified in Equine Specialist in Mental Health and Learning as well.
Thanks to the generosity of our donors, our military programming is free to participants. To learn more about how horses can change your life or someone's you care about, please contact avincent@fieldstonefarm.org or call (440) 708-0013.