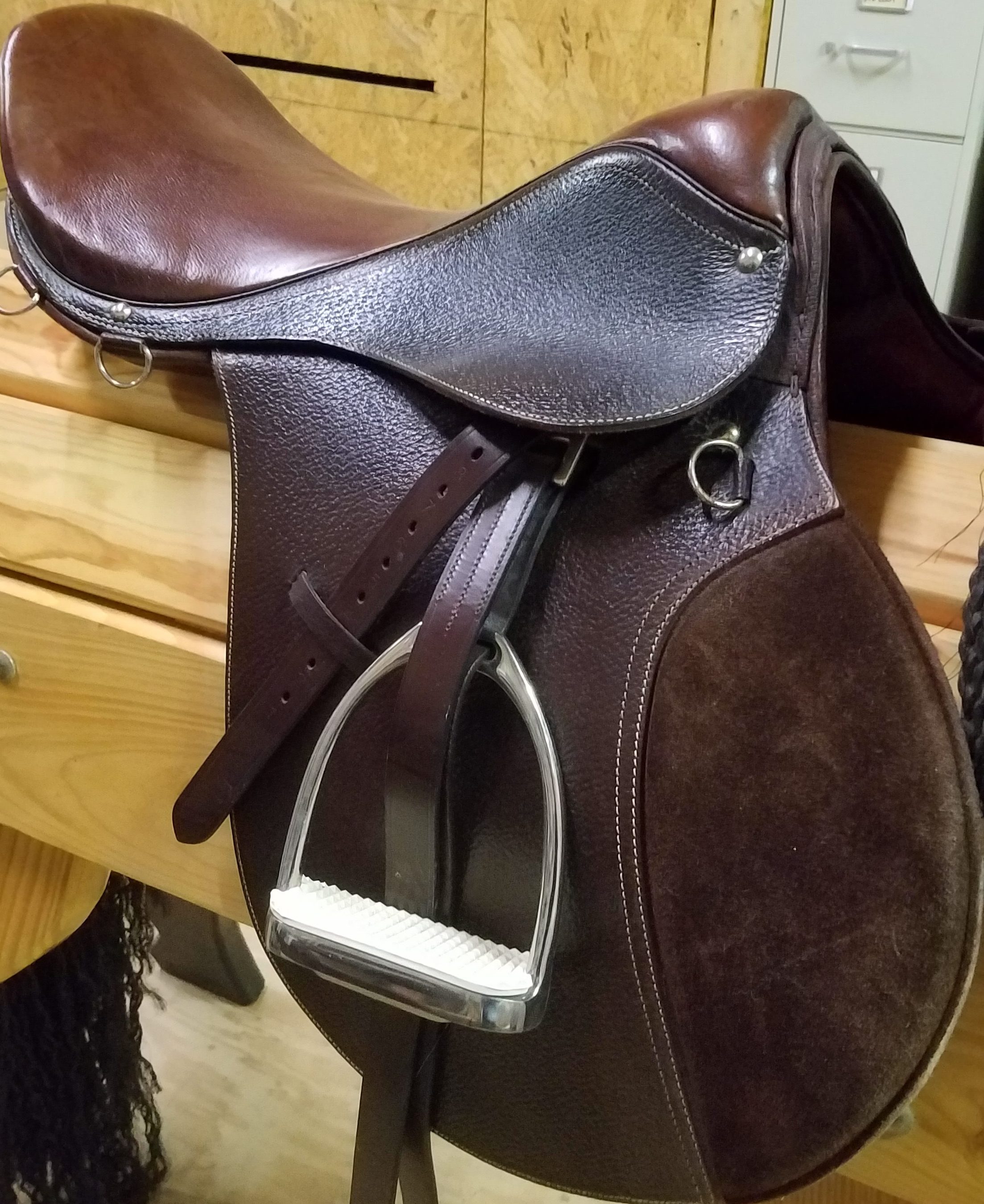 Donate, shop and support our annual Tack Sale on the grounds of Fieldstone
Farm on Friday, May 7 from 8 a.m. to 3 p.m. and Saturday, May 8 from 9 a.m. to noon. Last year we raised more than $10,000 to support our student programming! And it is one of our most popular events of the year.
Gently used saddles, boots, bridles, equine art, jewelry and more will be on sale, all to benefit Fieldstone Farm programs. It is a great way to stock up while supporting our students. Tours available each day. Doors open to donate items Monday through Friday, 9 a.m. to 3 p.m.