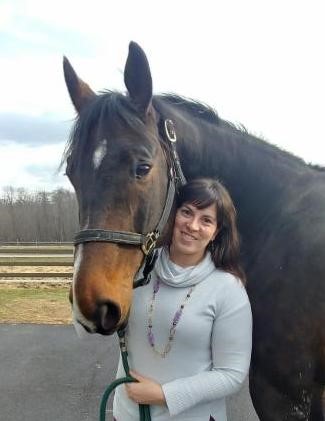 May 14, 2008 — Are you ready to become a PATH Certified Instructor? Fieldstone Farm will host a PATH International Registered Level Workshop and Certification Aug. 9-12.
All PATH certification candidates are required to complete a PATH Workshop (either this one or a previous one) before being eligible to test for certification. The two-and-a-half-day workshop beginning on Aug. 9 will highlight topics key to therapeutic riding instruction and includes classroom instruction, role play and observation. It is an excellent source of information for all those involved with therapeutic riding.
Following the workshop, Fieldstone Farm will host a PATH Registered Instructor Certification on Aug. 11 and 12. It will begin with candidate riding demonstrations and lesson assignments on the evening of Aug. 11. The next day, candidates' teaching skills are evaluated.  Candidates receive their results in private interview the evening of Aug. 12.
Note, it is not a requirement to attend both the workshop and the certification. You may attend the workshop and later decide to attend certification. The workshop makes you eligible for certification for up to two years. You may also attend the certification if you have already attended a PATH Workshop within the last two years.
For more information, click here. For a registration form, click here.