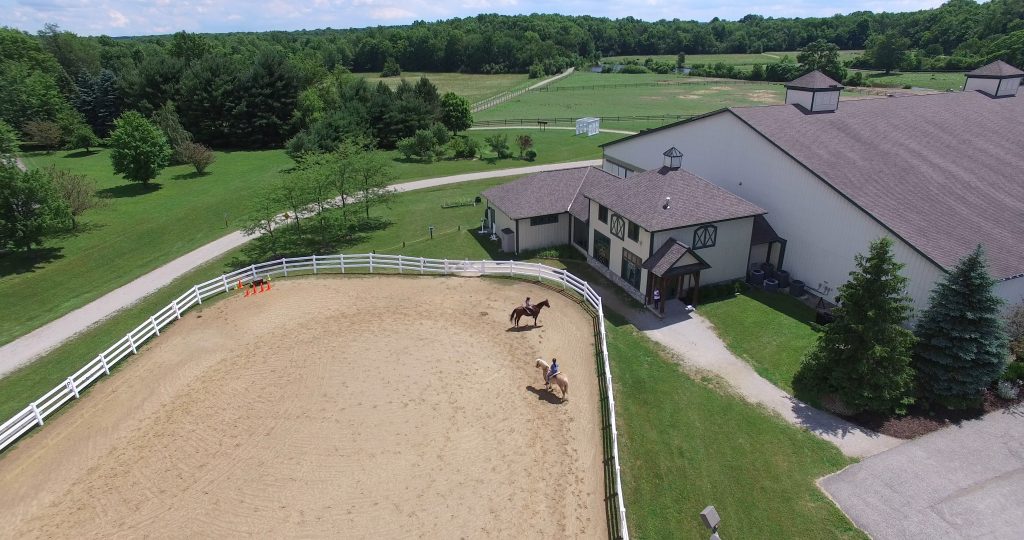 Fieldstone Farm outperforms the nation
June 8, 2018 — Fieldstone Farm has received two major distinctions from Charity Navigator and Guidestar recently.
For the fourth year in a row, Charity Navigator has awarded Fieldstone Farm a four-star rating. Charity Navigator evaluates non-profits annually on their financial health, transparency and accountability. We are honored to be among the only 13 percent of charities that have received four consecutive four-star evaluations and demonstrates that we outperform nearly all charities in the nation.
Additionally Fieldstone Farm has been awarded the Platinum Seal of Transparency from Guidestar for providing financials and other information about the performance of our organization.
These two awards are tremendous achievements of which we are extremely proud. Together they demonstrate the integrity and financial trustworthiness of our organization, as well as our focus on quality performance.