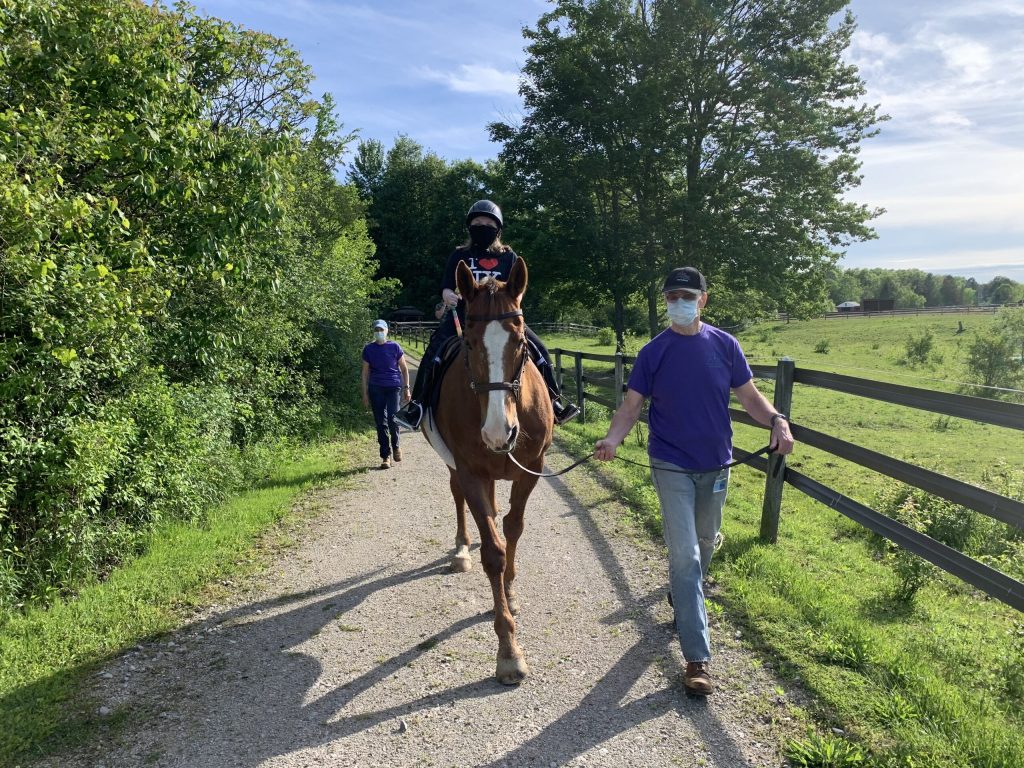 Check out our Summer and Fall Workshops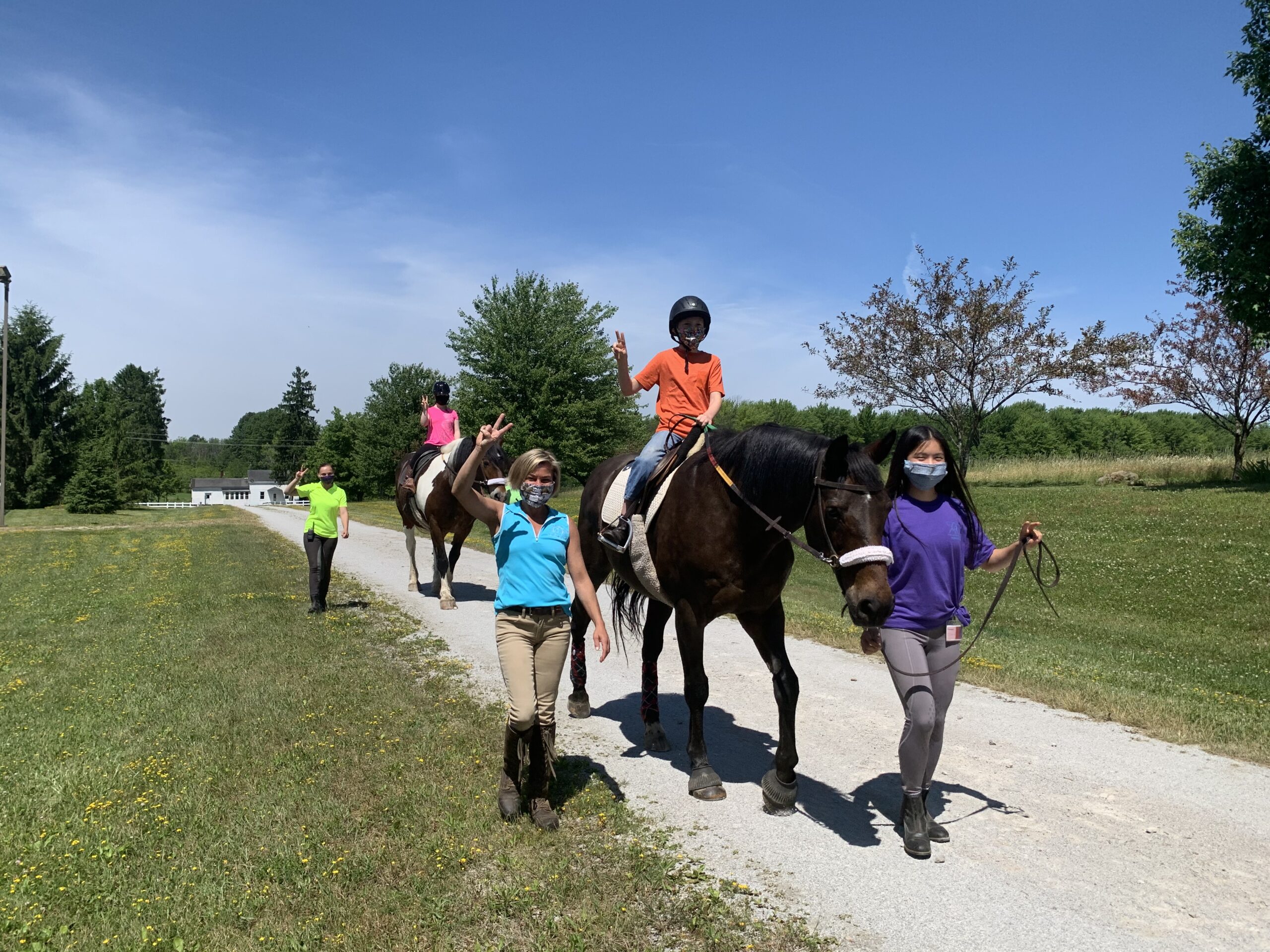 June 16, 2021 — Join in discussion and hands-on, experiential learning with our PATH Intl certified team and credentialed professionals from the community in our education workshop series from 9 a.m. to 3 p.m., Aug. 16, Sept. 20, Oct. 11 and Nov 8. All sessions are accessible in person and virtually. The educational workshops are open for all who are:
Current instructors
Seeking continuing education hours directly relating to therapeutic riding
Working through the CTRI process
Considering becoming a certified instructor
Two tracks offered:
Guidance for those interested in the certification process
Certified therapeutic riding/driving instructors seeking improvement in instructional skills
One of the workshops will provide participants with six disability education credits for certified therapeutic riding and driving instructors. Topics will include: substance use and dual-diagnosis, military service PTSD, Occupational Therapy and adaptive riding, anxiety & low-verbalization of anxiety, addiction, and more. All disability education is provided by credentialed professionals.
To register for the workshops, click here.
For more information, contact Tonya Zimmer at 440-708-0013 or tzimmer@fieldstonefarm.org