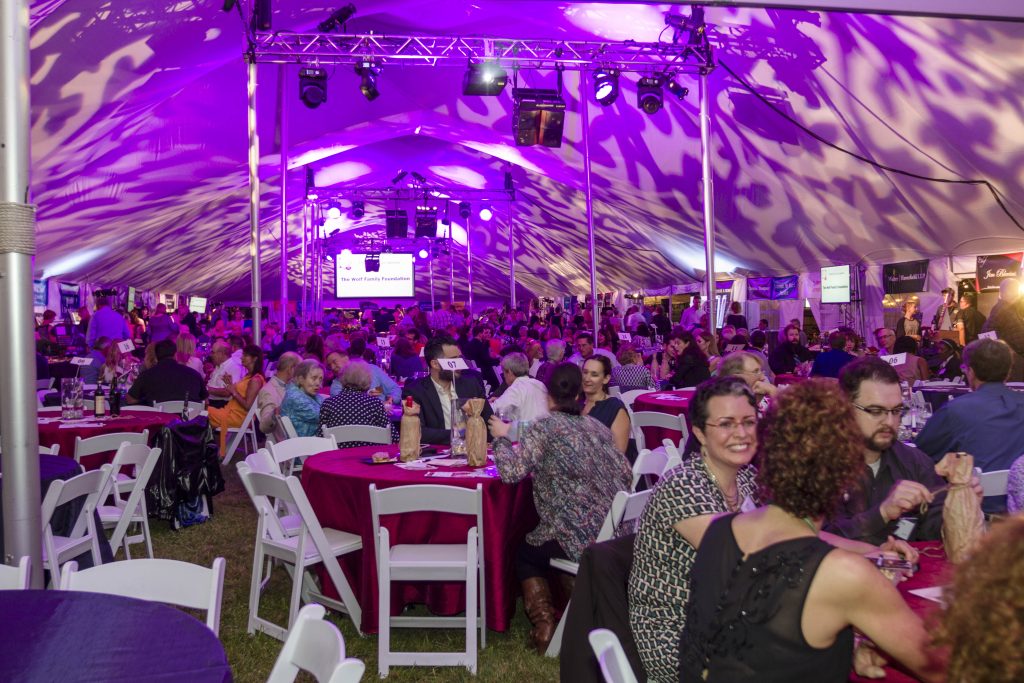 Chefs Unbridled Slated for Sept. 16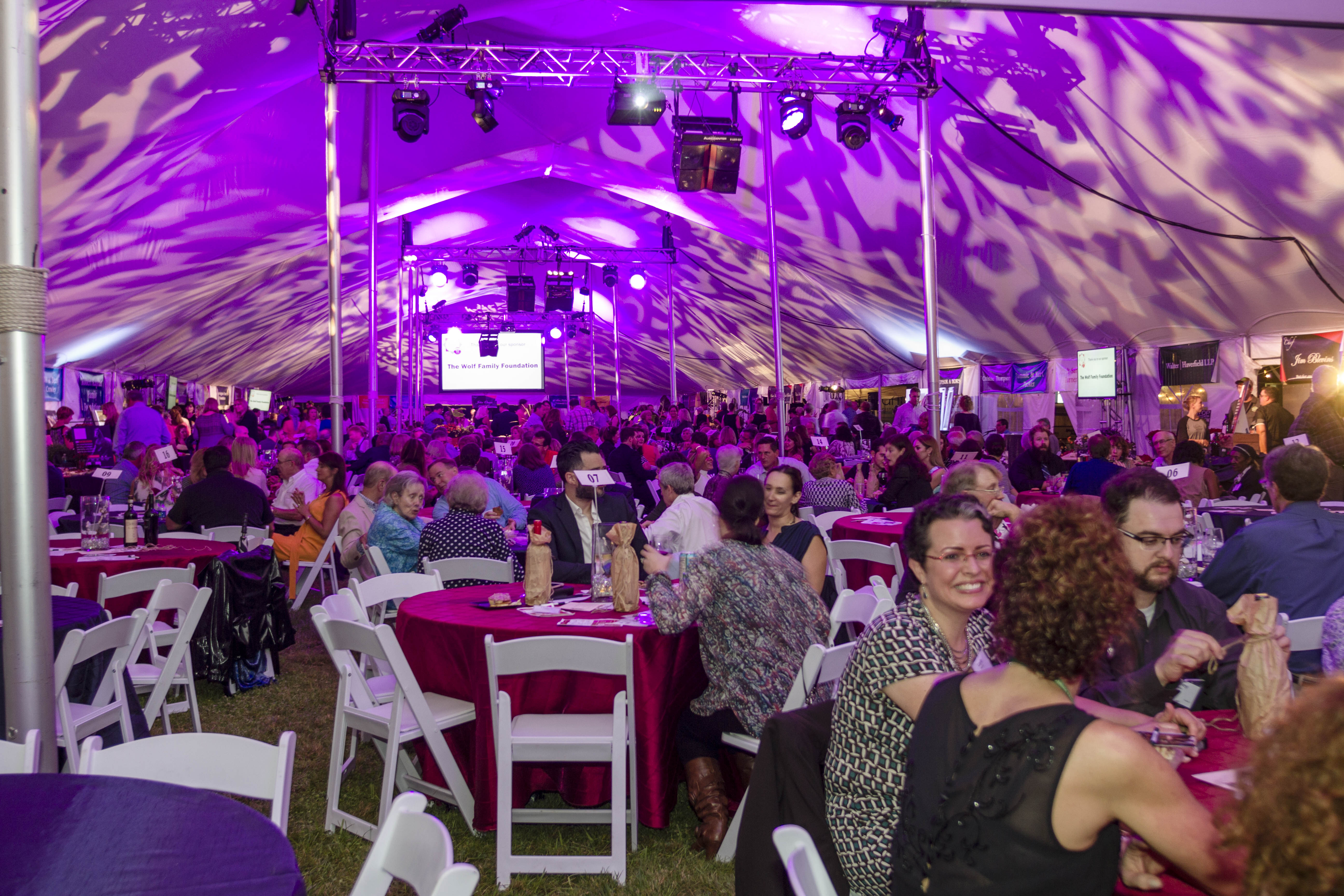 August 14, 2017 — Tickets for our annual fundraiser, Chefs Unbridled, are going quickly! Please join us for this incredible tasting dinner where Chefs Scott Kuhn and Chris Hodgson of the Driftwood Restaurant Group will lead an all-star culinary cast to benefit our Fieldstone Farm students, Saturday, Sept. 16.
Staged at the Chagrin Valley Hunt Club Polo Field with tasting stations, wine pull, live music and carriage rides, it is an event you will not want to miss. Click here for tickets and select Chefs Unbridled tickets as your donation. Click here for a copy of the invitation.
And we invite you to purchase one or more of 150 GOLDEN TICKETS for a chance to win a first-class dining extravaganza which includes an incredible five-course menu of delicious food, amazing wine, outstanding service and cleanup by Cleveland's own Chefs Kuhn and Hodgson (featured on The Food Network and Best Thing I Ever Ate). To learn more click here.
We are grateful to all of our sponsors. Thank you all.
Jim and Andrea Thome, Executive chef sponsor
Kuhn Family Foundation, Executive chef sponsor
Bill and Becky Crowley, Sommelier sponsor
Land Rover Solon Jaguar Cleveland, Sommelier sponsor
Harrington Family Foundation, Sommelier sponsor
The Wolf Family Foundation, Sommelier sponsor
The Robert Kaplan Family Foundation