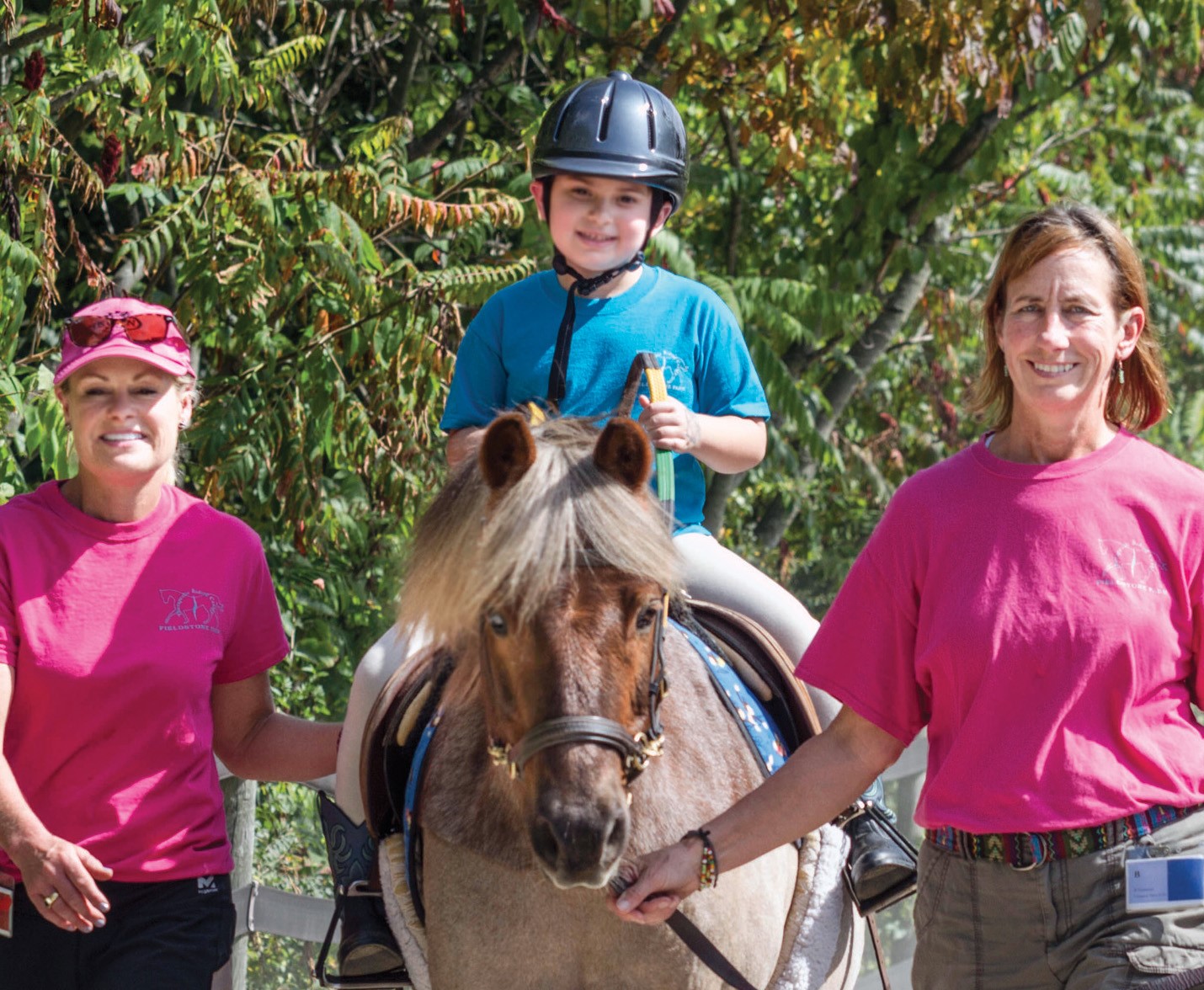 Sign up for upcoming workshops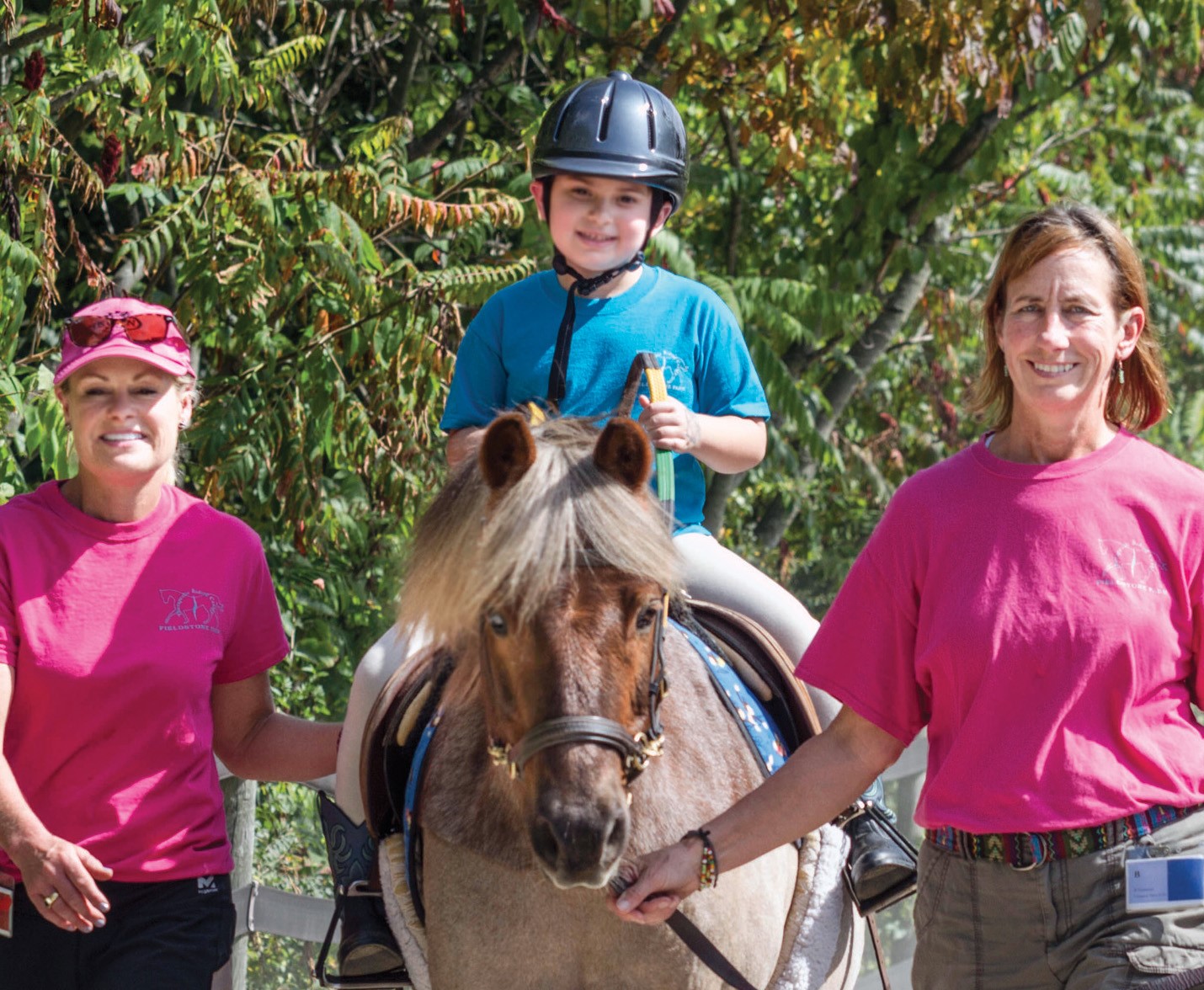 March 13, 2018 — Join us March 19 for the second workshop in our three-part Instructor Education Series to build a strong foundation for therapeutic riding instruction and help prepare instructors for our certification workshop in August. Participants will receive hands-on and classroom instruction from our experienced PATH Certified team.
For more information, click here or contact Tonya Zimmer at 440-708-0013 ext. 128 or tzimmer@fieldstonefarm.org. Click here for a registration form. Please complete and return to Tonya via email.
Dates and Topics
The upcoming classes are from 9 a.m. to 3 p.m. on Monday, March 19 and April 16.
March 19
• Horse and tack selection
• Helmet fitting
• Lesson observation and discussion
• Mock lesson plan
April 16
• Volunteer management
• Lesson observation and discussion
• Role playing and lesson plan
• Intro to mental health programming
• Intro to carriage driving
PATH Workshop and Certification
Are you ready to become a PATH Certified Instructor?  Fieldstone will also be hosting a PATH Workshop and Certification August 9-12.  Click here for more information. And click here for a registration form.
*Topics subject to change.