Summer Camp filling up fast!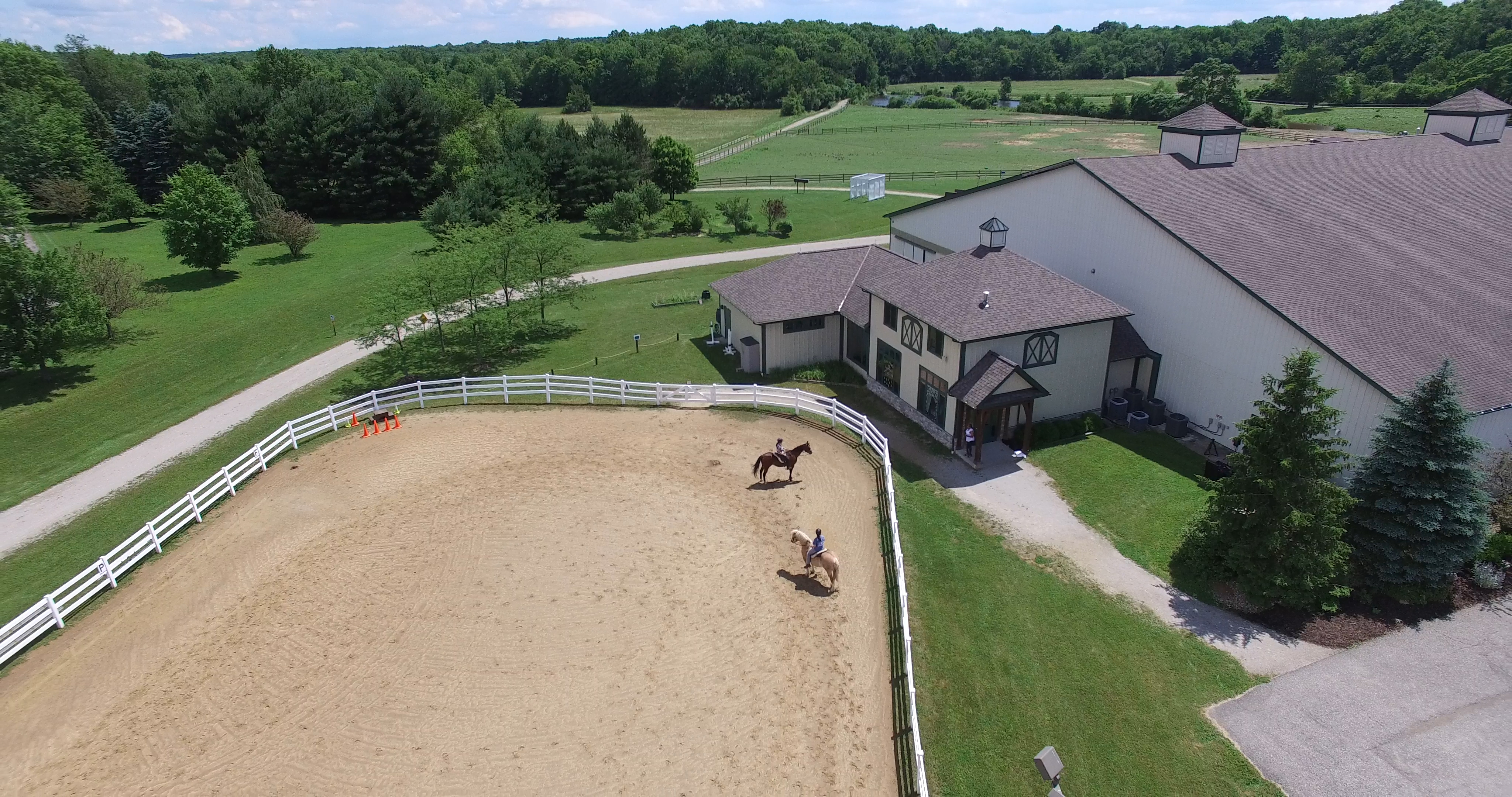 April 2 — Sign up for a summer filled with horses, fun on the farm, and making new friends. Our Summer Camp, sponsored by The Reinberger Foundation, is designed to help our campers discover their best selves in week-long camps starting June 4 and running through August 3. Each day campers will ride our horses as well as explore our 45-acre farm just outside of Chagrin Falls.
Instructors are specially trained to bring out the best in children and young adults with special needs. Siblings and friends are welcome too.
Register early as it is typically a sell-out!  For more information on camp availability, themes, prices, dates and more, click here. Contact Winni at 440-708-0013, or wspisak@fieldstonefarm.org to register.