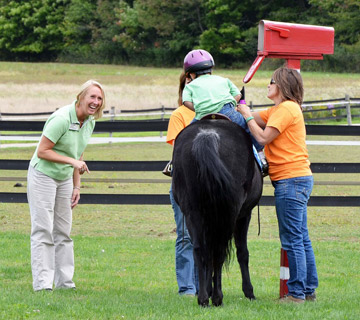 Sign up for our April workshop
April 10, 2018 — Join us April 16 from 9 a.m. – 3 p.m. for an instructor workshop designed to help build a strong foundation for therapeutic riding instruction and help prepare instructors for our certification workshop in August. Participants will receive hands-on and classroom instruction from our experienced PATH Certified team.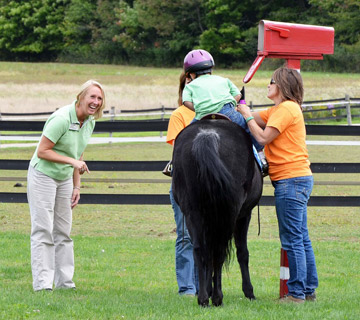 For more information, click here or contact Tonya Zimmer at 440-708-0013 ext. 128 or tzimmer@fieldstonefarm.org. Click here for a registration form. Please complete and return to Tonya via email.
The April 16 workshop will focus on volunteer management, lesson observation and discussion, role playing and lesson plan, mental health programming and carriage driving.
PATH Workshop and Certification
Are you ready to become a PATH Certified Instructor? Fieldstone will also be hosting a PATH Workshop and Certification August 9-12. Click here for more information. And click here for a registration form.
*Topics subject to change.