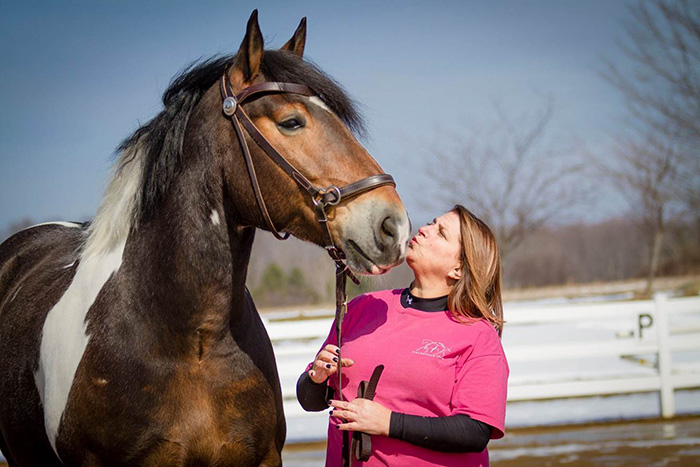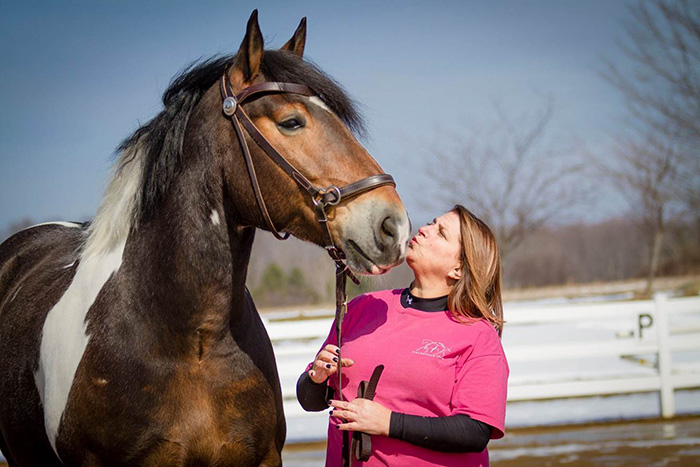 April 24, 2017 — This week marks National Volunteer Appreciation Week. From all of the staff at Fieldstone Farm, we want to sincerely thank all of the incredibly generous volunteers for giving their time, dedication and expertise to the farm. Our program would not be possible without them.
Each week, we rely on more than 250 volunteers to help our students in class, and in 2016, our volunteers donated more than 20,000 hours of their personal time. This time is valued at nearly $500,000.
To honor these amazing volunteers, we will host a dinner in their honor in May at the farm. The President's Volunteer Service Awards and other top honors will be presented. Thank you for making a difference in the lives of 1,300 people with special needs and challenges each year.