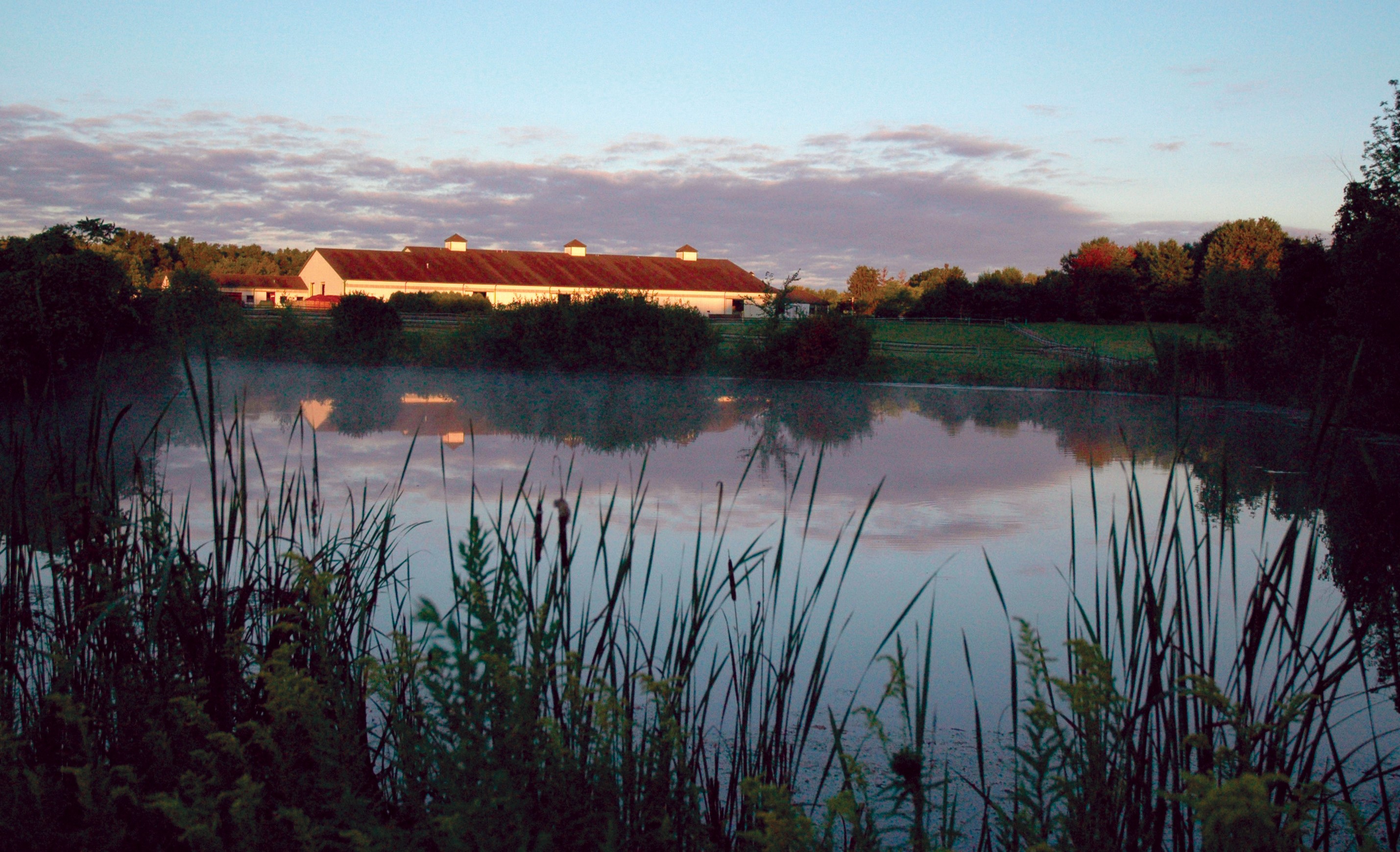 Our board-designated endowment fund, managed by the TRC Foundation Board, started in 1997 to help support Fieldstone Farm long into the future. With an annual five percent payout policy directed to supplement the Fieldstone Farm yearly budget, these additional resources will  help to sustain, develop and improve programs for many years to come.
The Fieldstone Farm annual budget is approximately $2 million. Student fees make up close to 20 percent of this budget and the generous annual donations of corporations, individuals, foundations and community organizations, along with annual fundraising events and the endowment annual payout represent the remainder of the needed revenue.
The endowment plays an important role in securing the farm's future. Consider donating to our endowment. Your support helps Fieldstone Farm thrive and give everyone the opportunity to experience the benefits of working with horses no matter their financial ability to participate.
Click here to read a story about one of our donors.
To donate click here and select Endowment Fund as your Gift Designation.