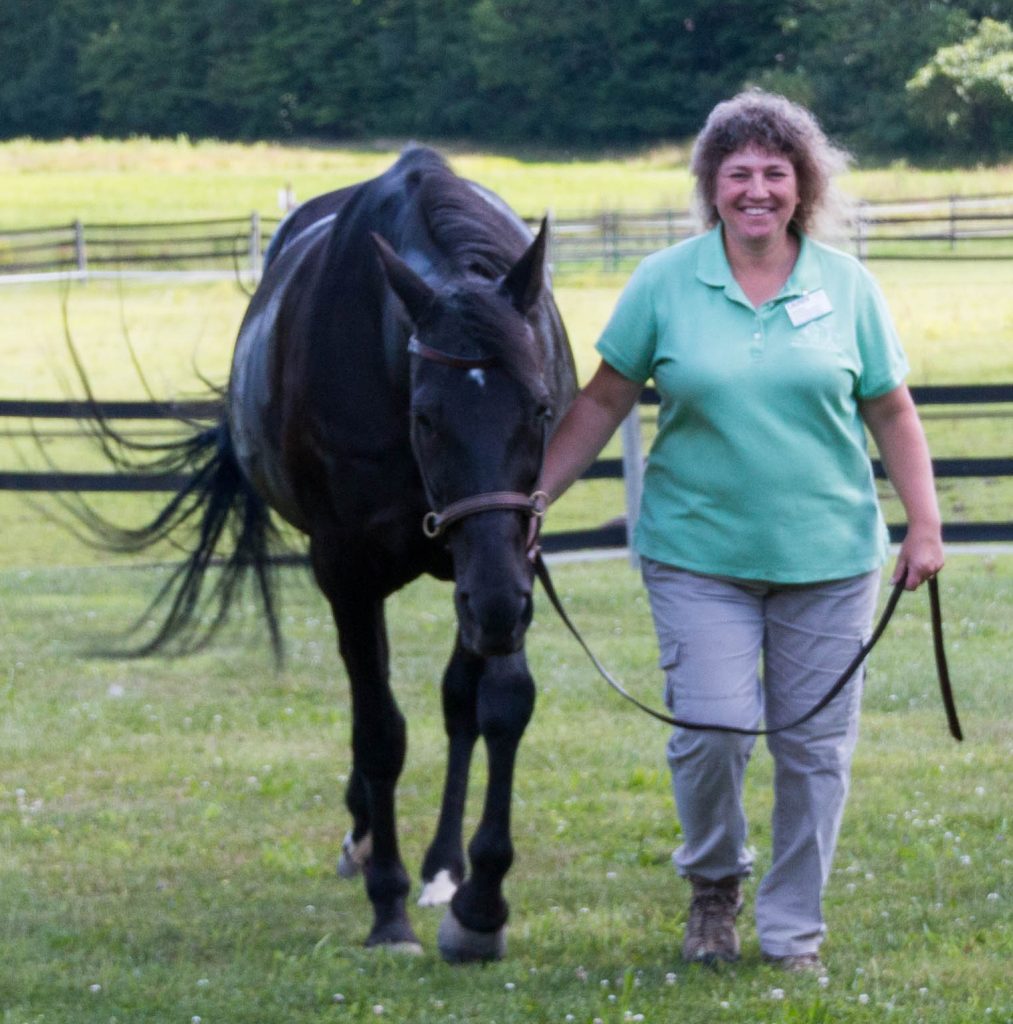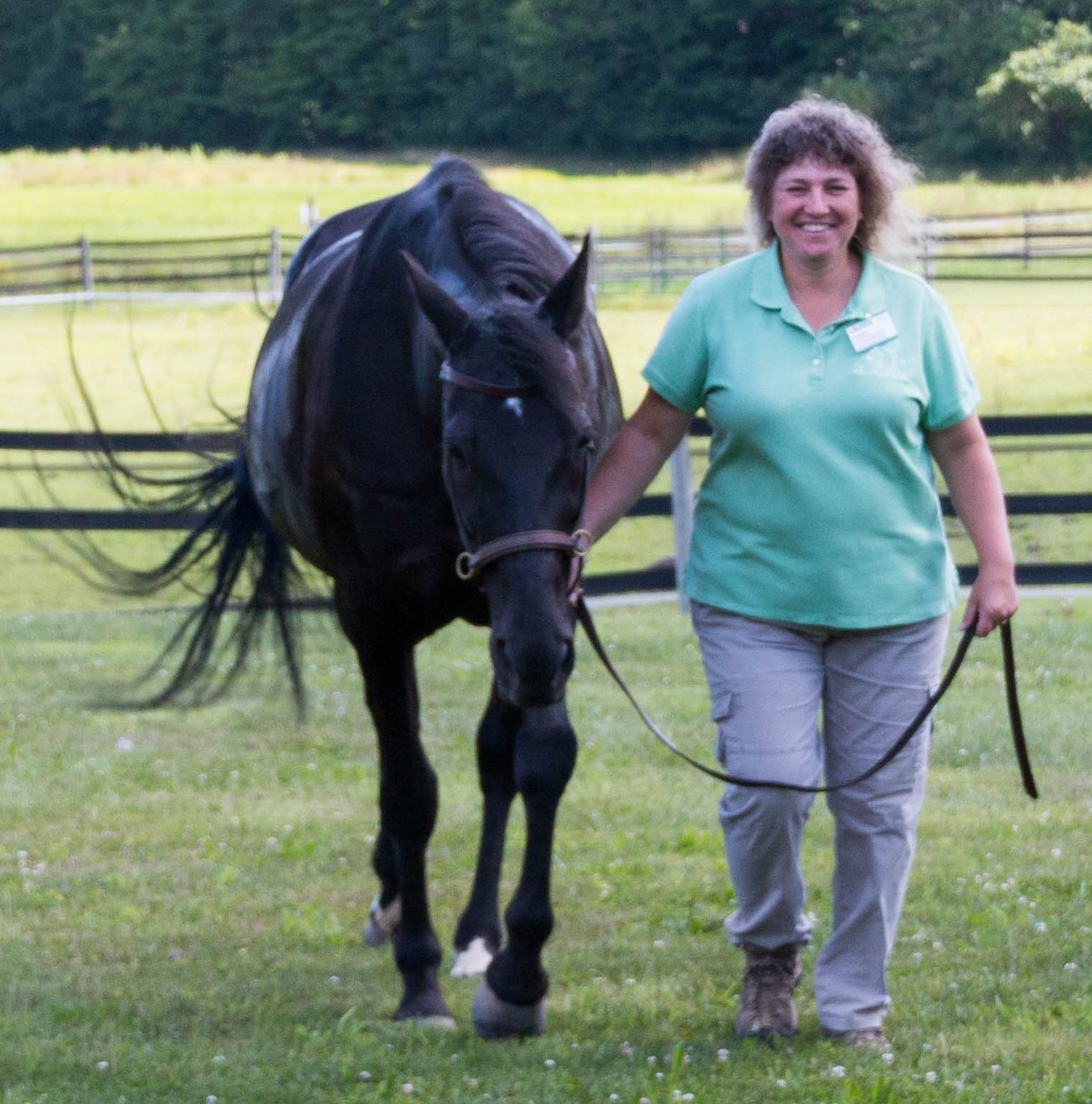 Dec. 4, 2018 — Are you interested in advancing your knowledge of therapeutic horsemanship? Is it your dream to become a therapeutic riding instructor? Are you a volunteer committed to deepening your understanding of equine-assisted therapies?
If so, the experienced instructional team at Fieldstone Farm has developed an all-new information-packed series designed to improve PATH Certified Instructors' teaching skills as well as to provide guidance for those interested in the certification process.
Topics range from lesson planning to volunteer management to horse selection. Other aspects of equine-assisted activities and therapies like mental health programming and carriage driving will also be covered. Participants will receive hands-on experiential learning and classroom instruction from our PATH Certified team.
All workshops will count towards PATH continuing education hours. Commit to all three workshops and receive the opportunity to teach two Fieldstone Farm classes under the mentorship of our instructors. For more information, please contact Tonya Zimmer at 440-708-0013 ex 128 or tzimmer@fieldstonefarm.org. For a sign up form, click here.
All classes are held on Monday's beginning at 9am:
February 25
· Introduction to the Certification process
· Lesson observation
· Mounting and dismounting
· Helmet fitting
March 25
· Role of Instructor- Successful teaching strategies
· Lesson structure – Lesson planning
· Create lesson plan
· Mock lesson
· Horse selection
April 15
· Volunteer management
· Tack selection
· Create lesson plan
· Mock lesson
· Intro to carriage driving
· Intro to Equine Specialist
*Topics subject to change.