Our Veterans Program top in country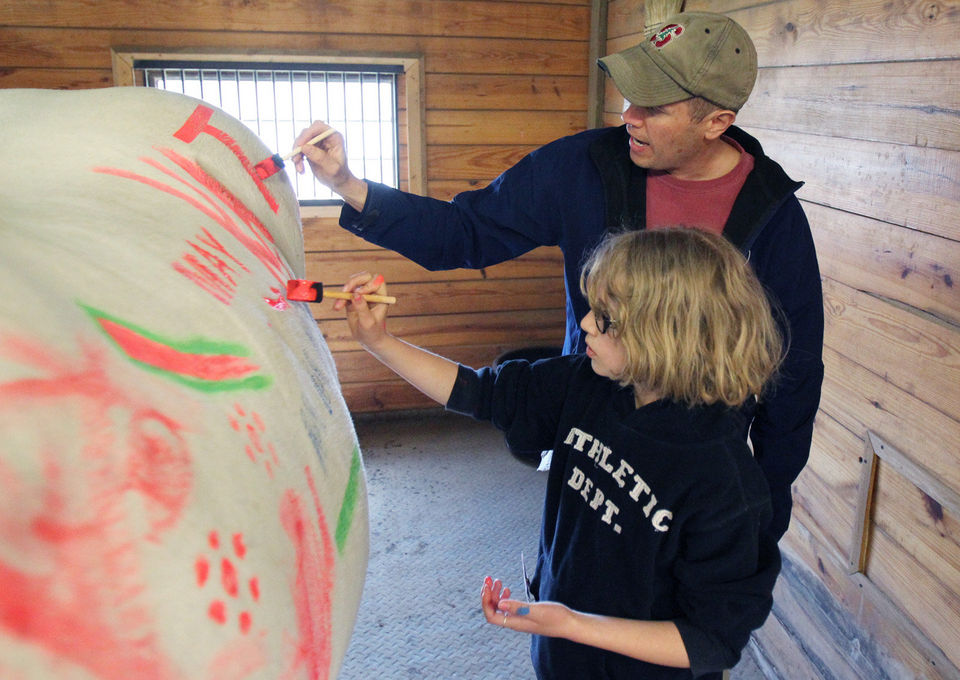 Oct. 26, 2018 – Our Veterans Program is one of the largest in the country with more than 250 veterans coming to the farm annually to heal with the help of our horses. Our partnerships with the Veterans Administration, Volunteers of America, Wounded Warriors, Ohio Military Kids and PATH International's Equine Service for Heroes, have helped us created relevant and meaningful programs throughout our community.
Veterans team up with horses for personal discovery and emotional healing through therapeutic riding, carriage driving, and horsemanship skills in equine partnership classes. Our instructors are PATH International and EAGALA certified, and complete specialized training to ensure highest level of programming for our participants. Our center is recognized as a PATH International Center for Equine Services for Heroes. Our team also includes licensed social workers who have extensive experience supporting clients through animal-assisted interventions and veterinary social work based therapy. To learn more about our Veterans Program, please contact Aviva Vincent, LMSW, at 440-708-0013, ext. 124. Or click here to visit our veterans page to view a video.