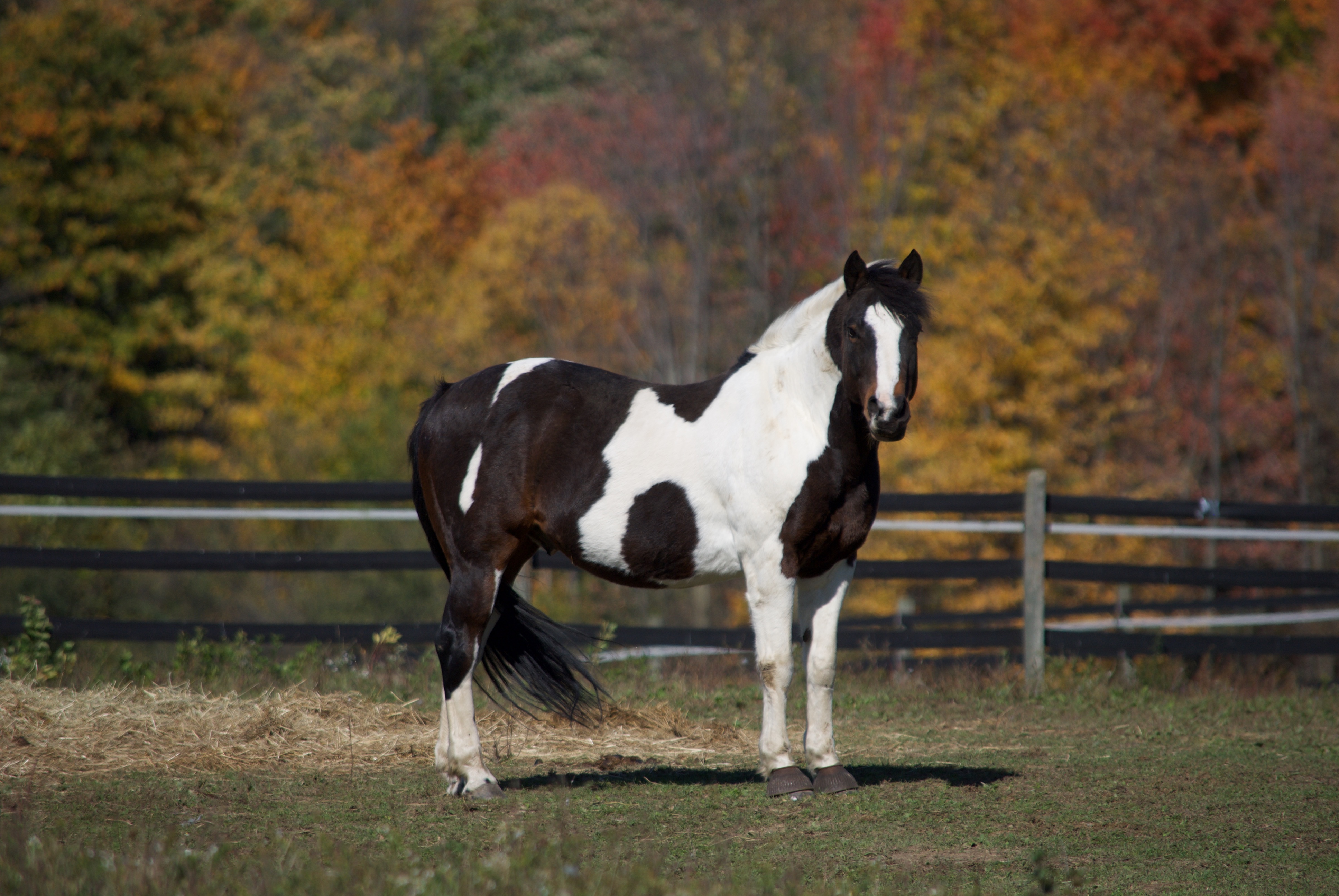 Hey there! My name is Jackson! Handsome fella, aren't I? I am originally from South Carolina, but arrive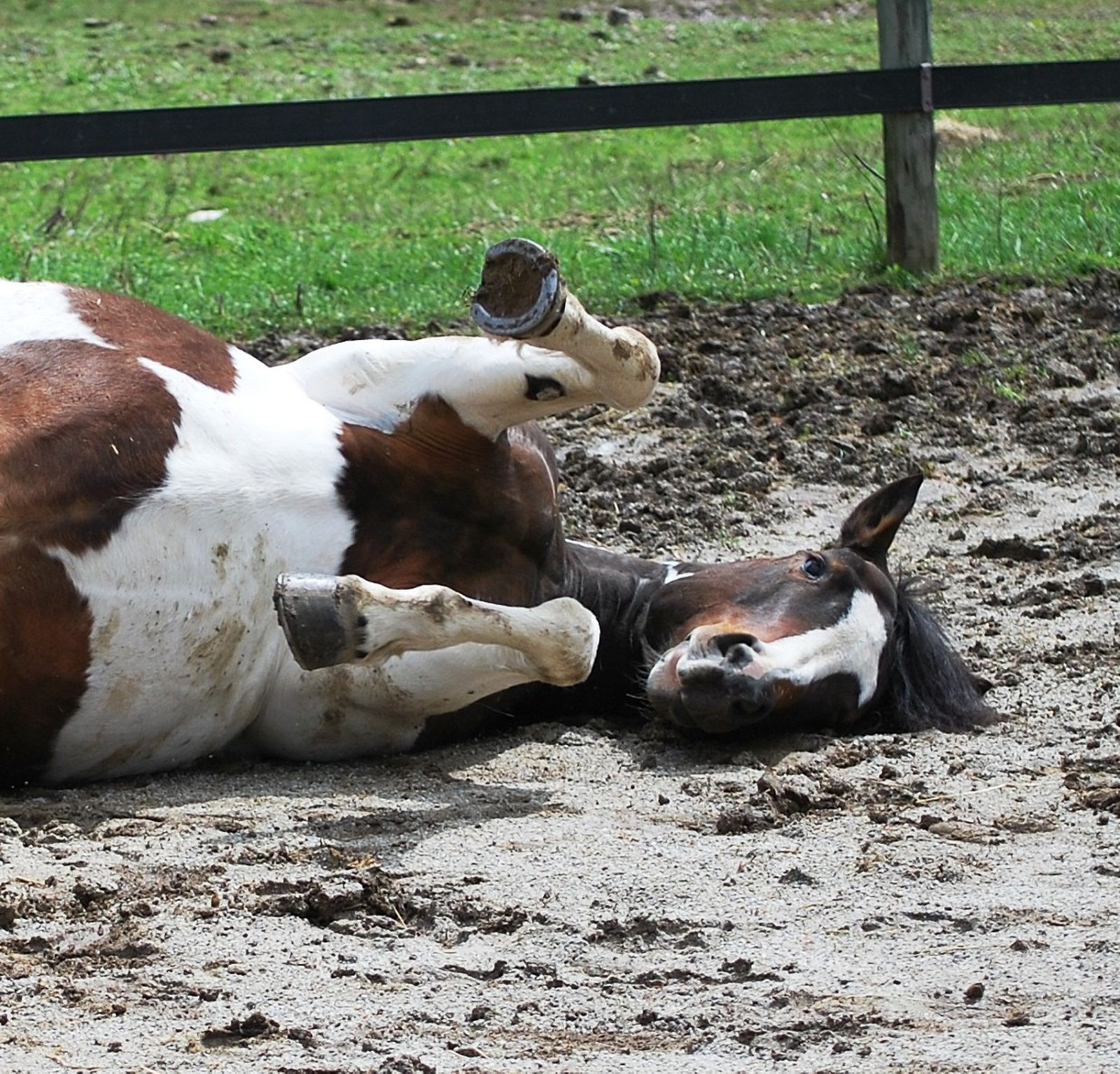 d in Ohio in March of 2004. I was accepted into the program in September of 2004. I kind of like this Ohio weather, lots of variety. I was born in 1998 and am a bay Tobiano, 14 hand Haflinger/Paint gelding. I am a pretty versatile guy. My previous owner taught me how to drive and I worked at many children's birthday parties.
I am a pretty laid back, easy going guy. I love it here at Fieldstone Farm. I get so much attention, and the more attention the better! I stand like a statue for grooming and bathing and I'm the perfect size for the shorter students to groom. I love all the activities in the ring and you might even catch me joining in the fun! Just the kid in me – having fun.
I can be a little more sensitive to overhead noises in the wintertime, like people in the hayloft or footsteps overhead in the mounting area.
Hope to see you soon!